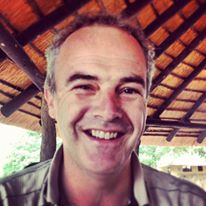 Well-known in the South African Model Train fraternity, Rinke Blok has devoted many years to the hobby of model railways and has gained an enviable reputation of being an authority on the subject.
The shop contains a small Alpine themed layout and the shop is stocked with typical South African buildings, scenery and accessories to choose from.
Pop in for a chat with the Rinke and you will undoubtedly have an enjoyable visit and may well go home with some "new toys".
His Modeltrainshop operates from 5 Westview Drive, Bryanston Ext5, Gauteng, South Africa.

Give him a call on +27 72 231 6187
Authentically South African
The range of authentic and exquisite South African outline Station and Railway buildings, handcrafted by Albert Borgstein is available at The Modeltrainshop.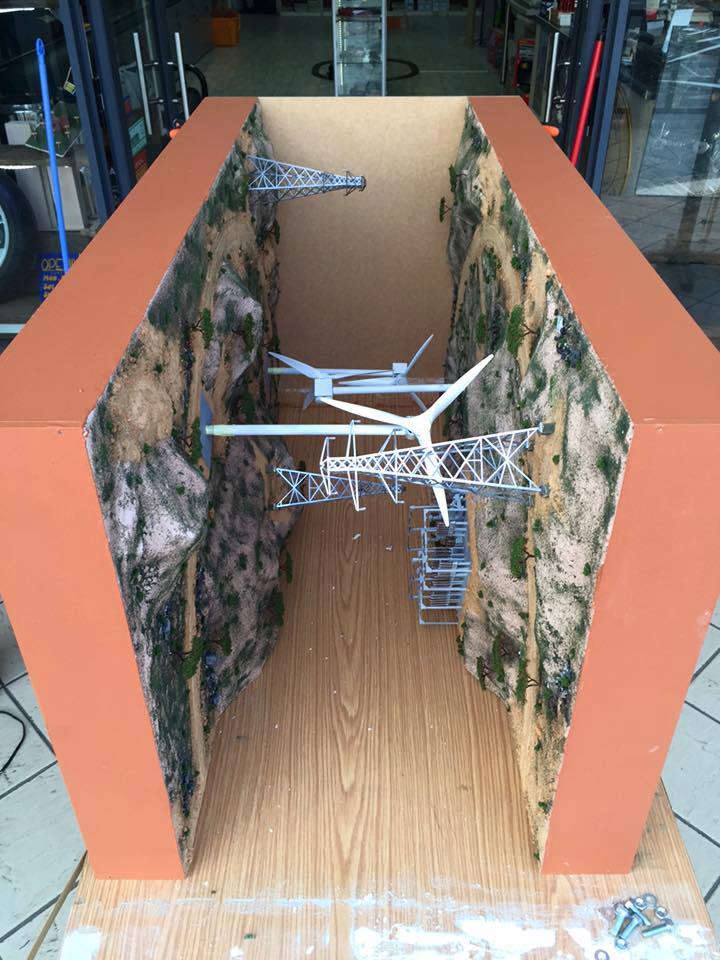 With a keen eye for detail, Rinke has built many a stunning module for one of the many clubs and societies he belongs to.  
In recent years, he has also been commissioned to build layouts for customers across Gauteng.  
If you'd like Rinke to assist you, or perhaps design and build your new layout or module, give him a call or contact him using the form available here.
Building a Lockheed Neptune SP-2H MLD in 1:72 scale.  
This is taking detailing to the extreme as you'll see.
Note even the harnass on the seats and the minute antenna!
If its model related, The Modeltrainshop can do it!